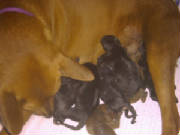 Si Dang Thai Kennels is very excited to announce the arrival of our first litter of 7 beautiful puppies. Hannah( Malee) is the proud mom of four girls and 3 boys. All are healthy, beautiful. Please watch for upcoming pictures of our wonderful babies.
Thank you to all the families that have made this litter a complete success. To join our happy families and apply for a puppy from our next litter ( due sometime in early December 2005 )please complete the puppy application form and email it to me. Once reviewed and accepted a $ 500.00 canadian deposit is required to secure one of our puppies. The cheque is payable to Cindy VanDerVelden and a receipt will be provided once received.
Hannah ( Malee)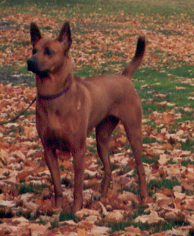 owned by Si Dang Thai Kennels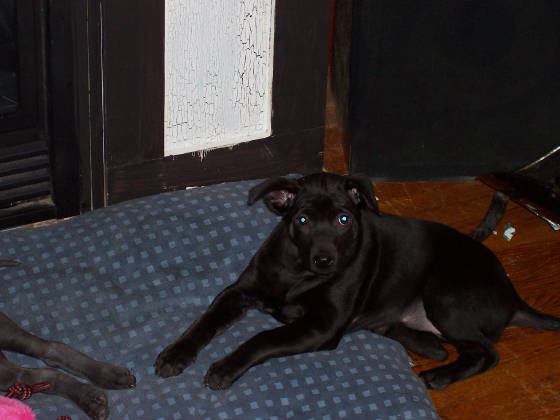 Poo Mee Chai Black - Female

Co Owned with Urban Legends Kennel


KAI Red - Female

Co Owned with Rocio - Sherborn, Massachusetts


TOK LAA ( Warrior ) Blue - Male

Lisa & Paul in San Diego, California


MAYA Red- Female

Massimo & Marie - Willowdale, Ontario


SAI SAAT ( Black Magic ) Black - Male

Copyright © 2004 Si Dang Thai Kennels. All Rights Reserved.